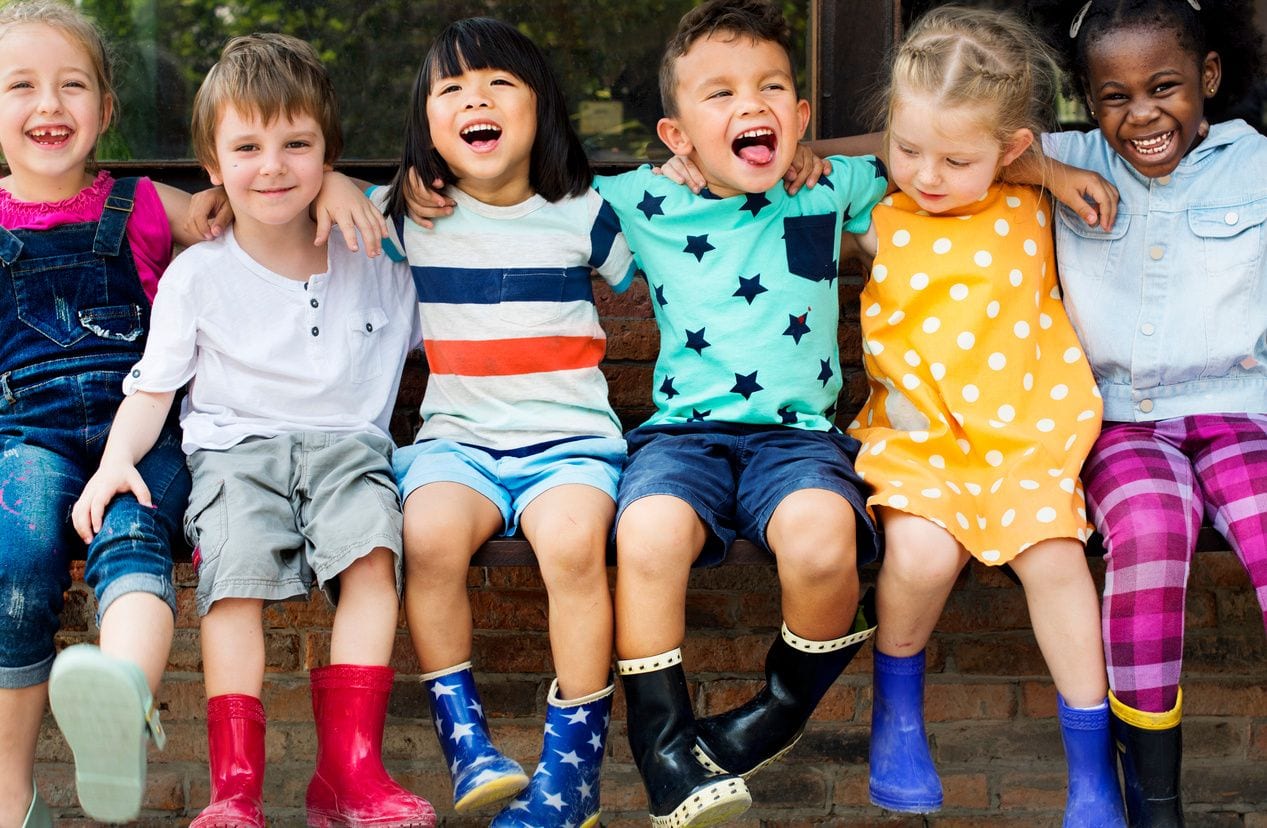 At NDC for Children, we offer a variety of evaluations and services for all ages and diagnoses. Should you have a unique case, request legal services, or require a specialist's opinion, we may suggest a consultation with Dr. Samango-Sprouse to determine what type of evaluation may benefit your child. This is the best way to determine the most effective approach to your individual and specific needs prior to scheduling an evaluation.
Dr. Samango-Sprouse has extensive experience in school-aged children who need school accommodations or special placement. With over a 90% success rate in these cases, Dr. Samango-Sprouse offers a unique perspective to these children with specific or rare diagnoses.
These cases are subject to a Consultation and are typically held on retainer, depending on the location, goal, and complexity of each case. Should you be interested in learning more about having Dr. Samango-Sprouse appear as a specialist to represent your child in school accommodations, please contact our Program Coordinator, at dr.sprou[email protected] or submit a request for additional information here.